We are excited to welcome three new colleagues to Edge IT. In this post, you'll find out more about Matthew, Amelia, and Aden and how they will be helping us and our clients moving forward.
Meet Matthew Sewell


Project Manager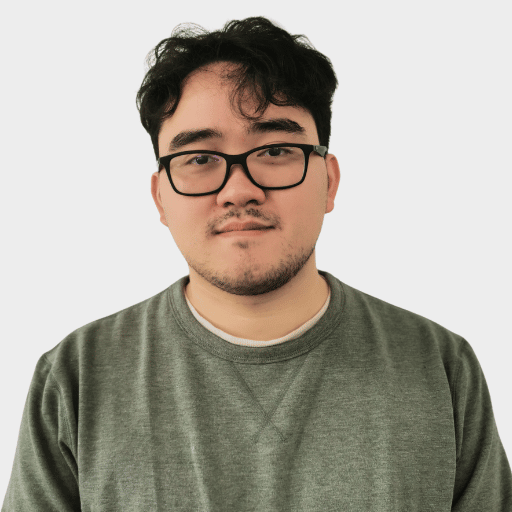 When Matthew wanted to join Edge IT, he brought a wealth of experience in project management and expertise as head of IT for another MSP in his previous role. Matthew was seeking better opportunities and he is now in a better position to grow further in the industry.
Matthew aspires for the future whereby he sees himself in a position to travel more, work with larger clients, and help Edge IT manage its projects internationally.
From everything in tech, building computers and socialising with new people, and a great uplifting personality, we are confident that he will enjoy his new role and excel in all future projects with our clients.
Meet Amelia Hill

Tech Support (Apprentice)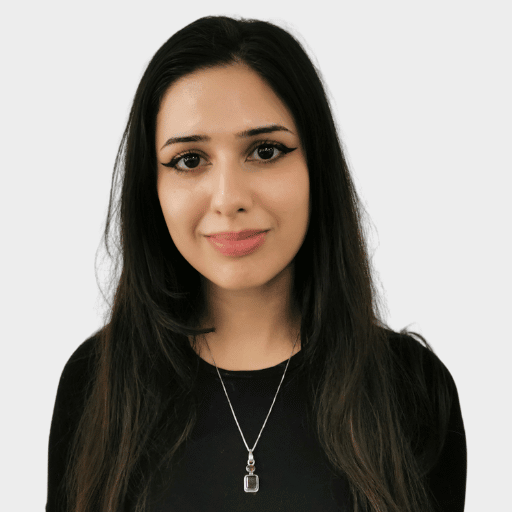 Amelia wanted a gateway into the IT industry, and therefore, chose the apprenticeship route to get more first-hand experience. She sees IT as a large growing industry and has shown great interest with us in how we manage our services and the journey we go through with our customers.
As someone who has shown great interest in wanting to gain experience in the IT industry, she is also very career driven and wants to work her way up so that she can focus on a specialist role that would benefit clients even greater.
On a more personal level, Amelia has expressed an interest in building computers, digital art, gardening, taking care of her dogs and diving into the latest fashion trends. She has always seen herself as a diligent worker, who thinks positively and see's things through to the end. We are looking forward to Amelia's potential and achieving great things!
Meet Aden Habibi

Tech Support (Apprentice)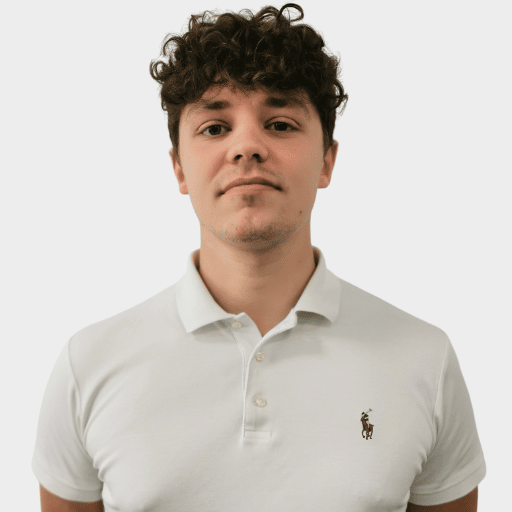 Aden wanted to join Edge IT as he finds the industry extremely future-proof, and one of the safest career paths to pursue. "It's such a wide industry with so much to learn and I'm highly interested in how Edge IT can help me to explore and grow in these different avenues."
He wants to work his way up and discover his potential in different areas, and he is already shown interest in pursuing a specialist role in either cybersecurity or web app development in the near future.
Aside from the job at hand, Aden loves watching football and supports his home team (Stevenage), darts and formula one. As an extrovert, he loves being in social environments and attending events as well as loving his pets. He also stands by "If you're on the fence about doing something, just do it." With a great attitude to life, we are excited to see Aden's growth in Edge IT.