Careers & IT Jobs – Hertfordshire
We are pleased that you are considering a career with Edge IT. Our fast changing industry means that we are always looking for skilled and passionate IT professionals, who are seeking the next step in their IT career.
Why work at Edge IT?
Teamwork
Honesty, trust, being transparent, open and fair to our employees is key to the success and growth at Edge IT. Since 2012, our founding year, we have retained all founding members of staff, and enjoy a "work hard, play hard" culture, with every individual contributing to keeping Edge IT moving forwards.
Improvement
Keeping up with technology in today's world is demanding. We recognise this and pro-actively plan out training and continuous up-skilling to enhance our employee's careers.
Fanatical Service
It sounds over-the-top, but it's how we consistently deliver the very highest quality IT Support our clients have come to expect. Our team is very proud of our "Fanatical Service" programme. We train all our engineers in customer service, and recognise those stand-out efforts each month.
Community
We all work very hard at Edge IT, which means we also like to play hard. We have regular team outings and events happening all year round. See our blog to see what we have been up to!
What can Edge IT offer you?
Competitive salary
Contributory pension scheme.
A tailored professional and personal development plan.
Up to 10 days training per annum, relevant to your position.
We know there's more to life than work – that's why when you join Edge IT you'll get your pick of our amazing company perks. These include phone insurance, high street shopping discounts, and great price cinema tickets, plus loads more.
An fast-paced, dynamic working environment.
Different challenges every day – exposure to many different industries and technologies.
Opportunities for real progression within a fast-growth business
Latest Positions / Opportunities
Job Enquiry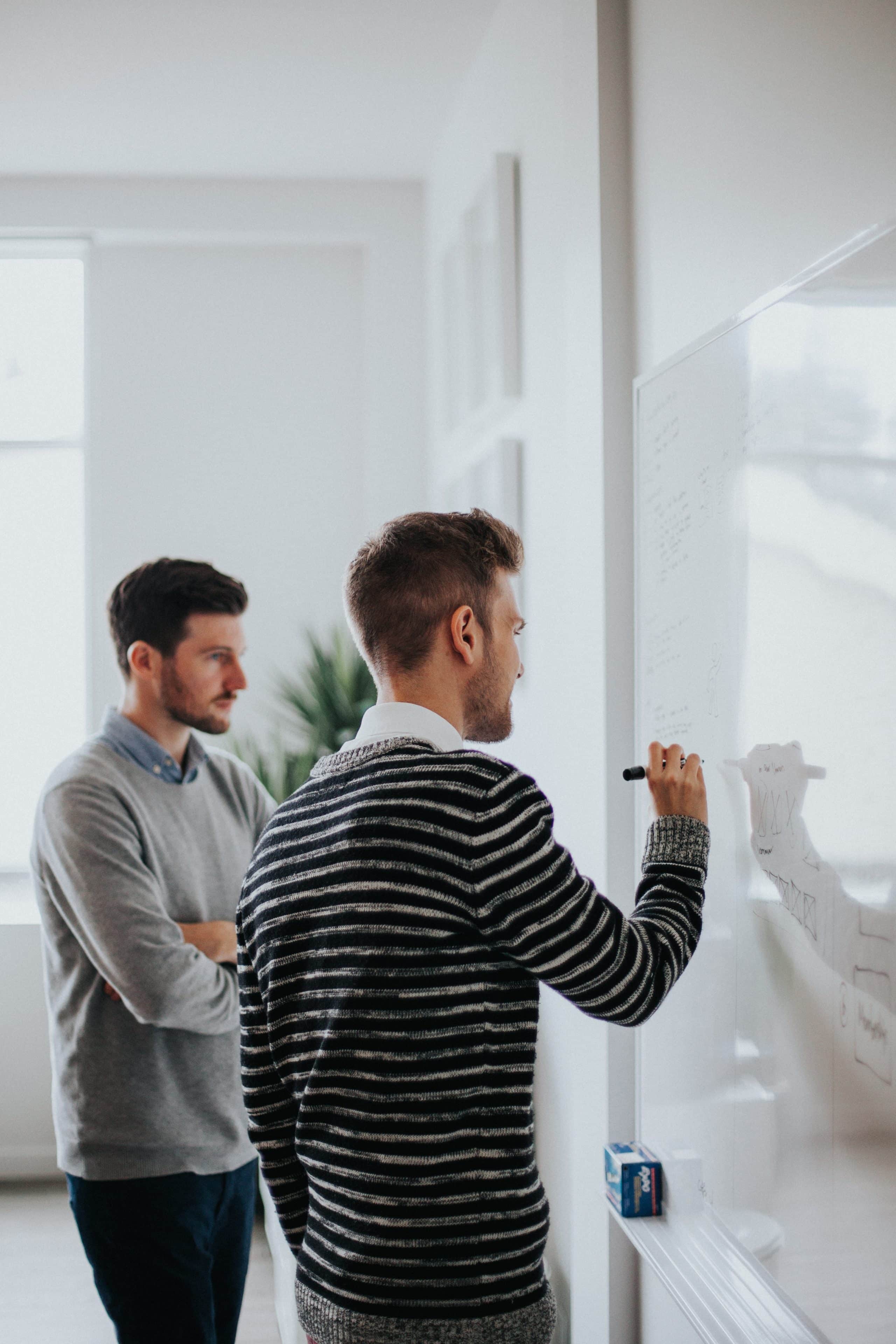 Recruitment Policy: 
Edge IT has a commitment to sourcing candidates directly and as such we do not accept speculative CV's from agencies. We do, however, work with a defined list of preferred suppliers who may be invited to support us in sourcing candidates, for particular roles. This list is historic and will NEVER change, we will only go outside of this list by sourcing alternative agencies ourselves. We only pay agency fees where we have a signed agreement in place and an agency has been instructed by a member of the Senior Management team to assist in a recruitment project.
We do not pay agency fees, where speculative and unsolicited CVs are submitted to Edge IT or Edge IT colleagues by any means. Where this is not observed, Edge IT reserves the right to contact these candidates directly and initiate discussions without payment of any agency fee.
Submission of any unsolicited CVs and proposals to Edge IT will be deemed evidence of full and unlimited acceptance of this Agency policy.