Edge Department
All inclusive IT Support including Consultancy, On-Site Engineer time with 1 hour guaranteed response and comprehensive Disaster Recovery Planning and Business Continuity.
On-site engineers exactly when you need them at no additional cost. Forecast your IT Support spend easily with our all inclusive services and take back control of your technology environment.
We don't just respond, we anticipate. 1 Hour rapid response to all issues, halved for critical problems and enhanced by our pro-active monitoring and threat analysis services that run 24-7, 365 days a year.
Strategic, virtual CIO services including planning for disasters & budgeting allows you to grow with confidence, safe in the knowledge that your Hardware, Software & Infrastructure has already been considered.
Issues Anticipated this Month
Average Time to Resolve (Mins)
Avg. Response Time (mins)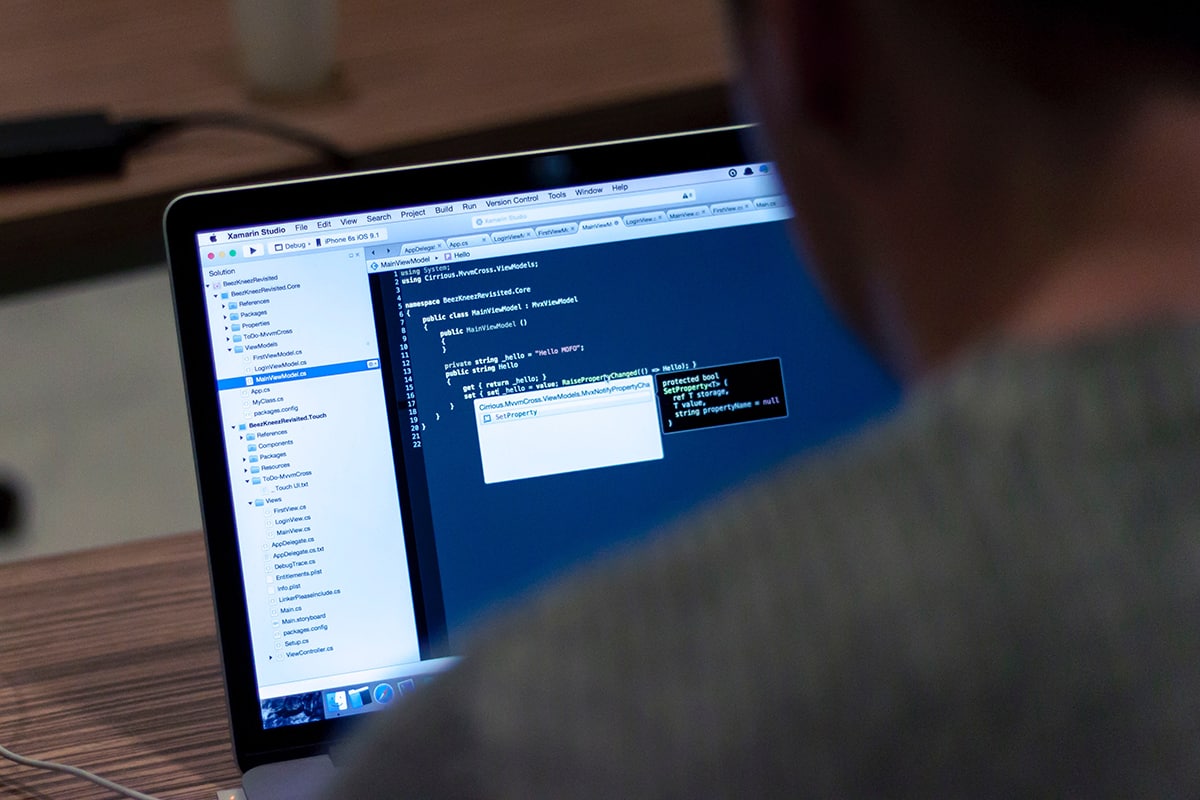 Service Overview
Effective Communication – Clear communication & Service Level Agreements based on world-class Customer Experience.
Expertise & Experience– Our team are Microsoft & Cisco professionals backed by robust processes, frameworks & best-practices.
The Right Tools for the Job – We invest heavily into industry leading technology and systems to ensure our customers are supported by real-time data and proactive monitoring.
Nationwide Coverage – UK-wide coverage and Service Desk with direct access to Engineers, not "Call-Handlers".
Scalable & Flexible – Our Services scale with your organisation giving you access to what you require when you need it.
Some of our Clients