We've all been there. When we are out and about, with our 4G steadily decreasing, and we really need to connect to Wi-Fi to send that email. Maybe you don't even need it, but in 2017, a number of us yearn to be connected 24/7 hours a day. Unfortunately, many people are oblivious of the potential risks of connecting to public Wi-Fi, and these are the individuals most vulnerable to the potential risks. We've summarised the issues and provided you the solutions.
The Risks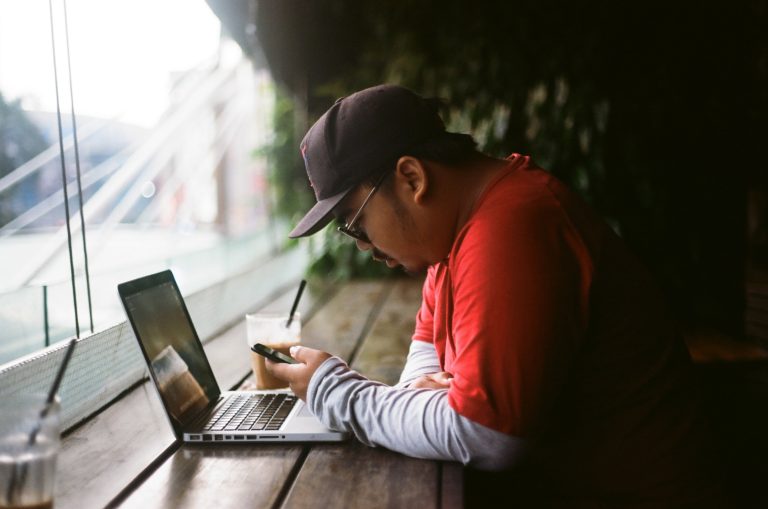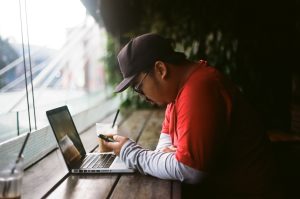 Public Wi-Fi can be a blessing, but also comes with it's dangers. If you can easily connect to a hotspot, you've got to realise that this means anyone can connect to that hotspot. And by anyone, we mean potentially undesirable individuals. Free public hotspots can easily be hackable by criminals, who can access unsecured devices on the same network and position themselves in between you and the connection point. This means that you're sending your information to the hacker rather than the hotspot. This also means that important information you'd wish to be secure, such as credit card information and emails, can all be accessed. Not only can they access information this way, they can also distribute malware, especially if there is file-sharing allowed across the network.
Although it's to be said that these issues are thankfully still fairly uncommon, with the increase of mobile usage and the desire for Wi-Fi wherever we are, it's only inevitable that the chances of these occurrences will increase in time.
The Solutions
You may have heard of a VPN before, a (Virtual Private Network), but many of us will not be aware of the benefits of using one for the situation of an unsecured connection, like a Wi-Fi hotpost. A VPN allows your data to be strongly encrypted, meaning that even if the hacker does get in between you and the hotspot, the data will be secure enough to put off any potential criminals from attempting to undergo a lengthy decryption process. Businesses will be more aware of VPNs, and for personal usage, a really simple solution, is to simply turn off your sharing. By looking into the settings of your device, you can likely find an option that allows you to select whether you want to share 'public' or not. You can also go a long way with using common sense when it comes to connecting to public hotspots. Obviously coffee shops such as Costa or Starbucks, will be a lot more likely to be secure than a name you've never heard of. If you can't find something that seems reputable and recognisable, it's always best to hold off. Nothing you need to do online is worth the risk.
As Letchworth, Hertfordshire is where we are based, we wanted to give a quick rundown of our personal favourite Wi-Fi hotpots that we know you can tru
st too
Letchworth Wi-Fi Spots
1. The Cultivo Lounge can be the perfect place to get out your laptop for a couple of hours if you've got some work to do. It's large and comfortable, and they offer free and secure Wi-Fi.
2. Another one of our personal favourites for really good coffee, is No 12, one of Letchworth's newest coffee shops.
3. It's probably not going to be the sort of place you settle down for a couple of hours work, but Prezzo is reliable nationally for fast and secure free Wi-Fi.
4. Esquires – It's the place that has just had a recent makeover and has the perfect relaxed atmosphere to sit down and chill out for an afternoon.
5. If you fancy a proper meal, or a carvery, Letchworth Broadway Hotel is the place to go for free Wi-Fi whilst you dine.
Let us know where your favourite secure hotspots are in the local area, and remember – always be cautious when connecting to public Wi-Fi.
We are experts in IT security and Wi-Fi solutions, and if you have any concerns about your IT infrastructure security, we are on hand to help out, simply get in touch today.